I am a programmer living in Valencia. I love coding, learning and building things.
Articles I write
You can see my full list of posts. The last pieces I have written:
And my favorite ones:
Things I do
I am a proud member of the Bandzoogle crew, where I work remotely as a full stack developer.
I am one of the creators of Zendone, a personal productivity tool based on GTD.
I have published a few open source libraries. Some of them:
You can check my Github profile.
Books I read
I love reading good books. I am currently reading these: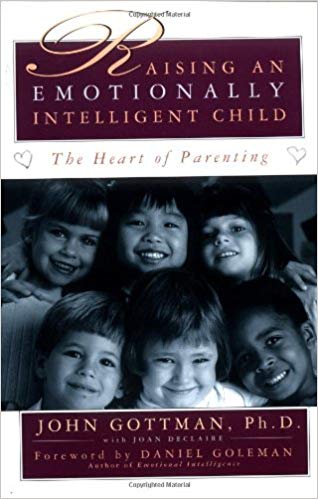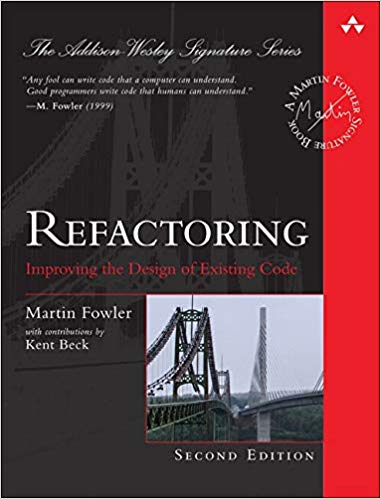 You can see my complete reading list