I am a software engineer living in Valencia. I love coding, learning and building things.
Articles I write
The last pieces I have written:
And my favorite ones:
You can see my full list of posts.
Things I do
I am a proud member of the Bandzoogle crew, where I work remotely as a full stack developer.
I am one of the creators of Zendone, a personal productivity tool based on GTD.
I have published a few open source libraries. Some of them:
turbolinks_render: Support for using Rails render when responding to ajax requests.
qc: A command-line tool for syncing and running your backtests in QuantConnect
forceps: For downloading linked models from remote databases. It is useful for downloading production data to your local box.
mailgun_rails: An ActiveMailer adapter for Mailgun based on its REST API.
truncato: A tool for truncating multi-MB XML strings efficiently.
lazy_columns: Support for lazy-loading columns in Active Record models.
You can check my Github profile.
Books I read
I love reading good books. I am currently reading these: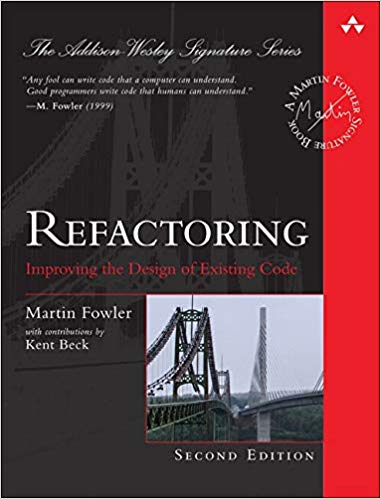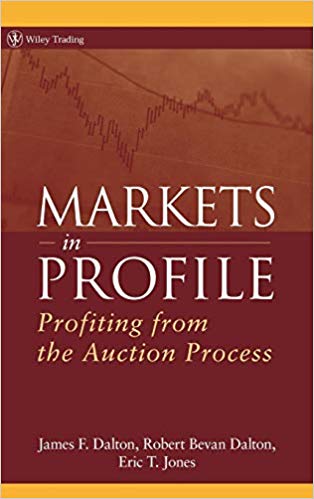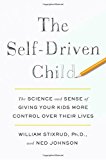 You can see my complete reading list