Goodbye Bandzoogle
This was my last week in Bandzoogle, the place where I have worked for the last six years. I am starting an exciting new adventure next week, but in this post I would like to talk about how special this Canadian company is.
In 2013 I wanted needed a professional change. I remember discussing with friends how amazing would be working for a foreign company from home. That sounded like science fiction then but, hey, one can dream. When I saw their offer in the old 37signals jobs site (current We Work Remotely), I went for it and, somehow, got hired. In hindsight, I could not have been luckier.
Bandzoogle story is impressive. Its founder, Chris Vinson, created a website for his band in 1999 and started helping other bands with theirs. In 2003, he launched Bandzoogle as an online service for building band websites. That was 16 years ago! They are bootstrapped, privately owned, fully remote since the beginning (they don't even have headquarters) and with a team distributed across the world.
I won't disclose any numbers in terms of paying customers and traffic but people would be surprised. A hint: so far they have made more than $55 million in commission-free sales for their customers. The whole team is only 25 people, as they firmly believe in organic grow. And competing with billion-dollar companies, they have managed to be the number one website builder for bands and musicians. Just see what their customers have to say.
While this speaks talent at a crazy level, far more important to me is the human side of the company. They operate on solid principles and values. They truly care about their customers and employees. Everyone is nice, polite and considerate, and problems are sorted out quickly and respectfully. If you have something to say, they listen. And if you have something unexpected interfering with your work, they understand. Bandzoogle is a wonderful and unique company and, because of the people working there, I know it is going to remain like that.
As excited as I am about my next adventure, I am also sad to say goodbye.
I will miss you zooglers.
❤️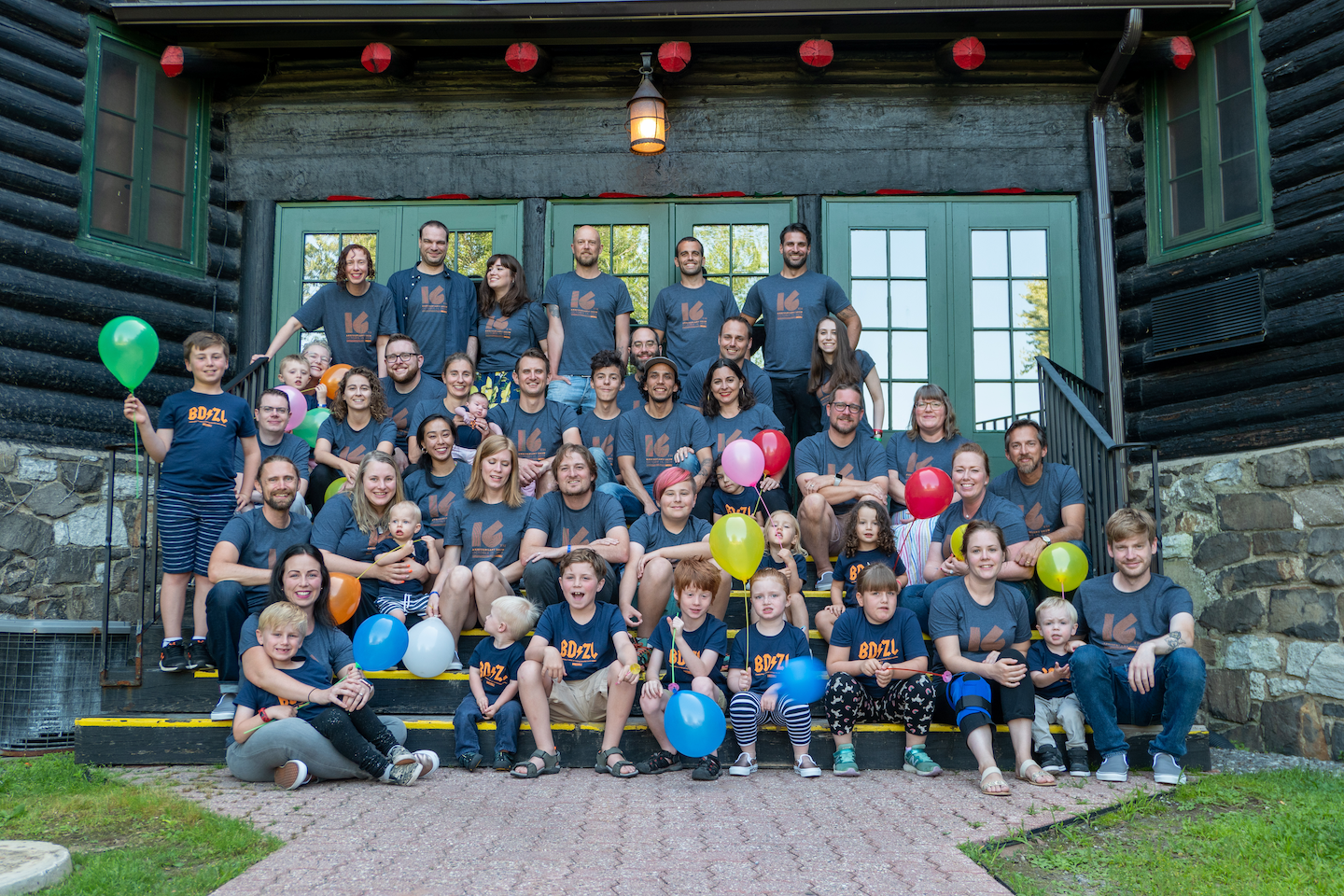 PS: They will be looking for a Rails developer soon. I recommend you to stay tuned!